KEISUU signage is a new signage that utilizes AI and the cloud.
It is the cheapest signage terminal in the industry that supportes 4K video. It eliminates all the hassle and waste of conventional video management. You can upload and manage videos to the cloud wherever you are, and you can automatically set the distribution video of the signage terminal located remotely from anywhere. By linking AI with reservation information and calendar information at stores, customers can save the time and effort of individually setting each terminal. By adding the optional AI camera function, we will improve customer satisfaction according to the situation in the field.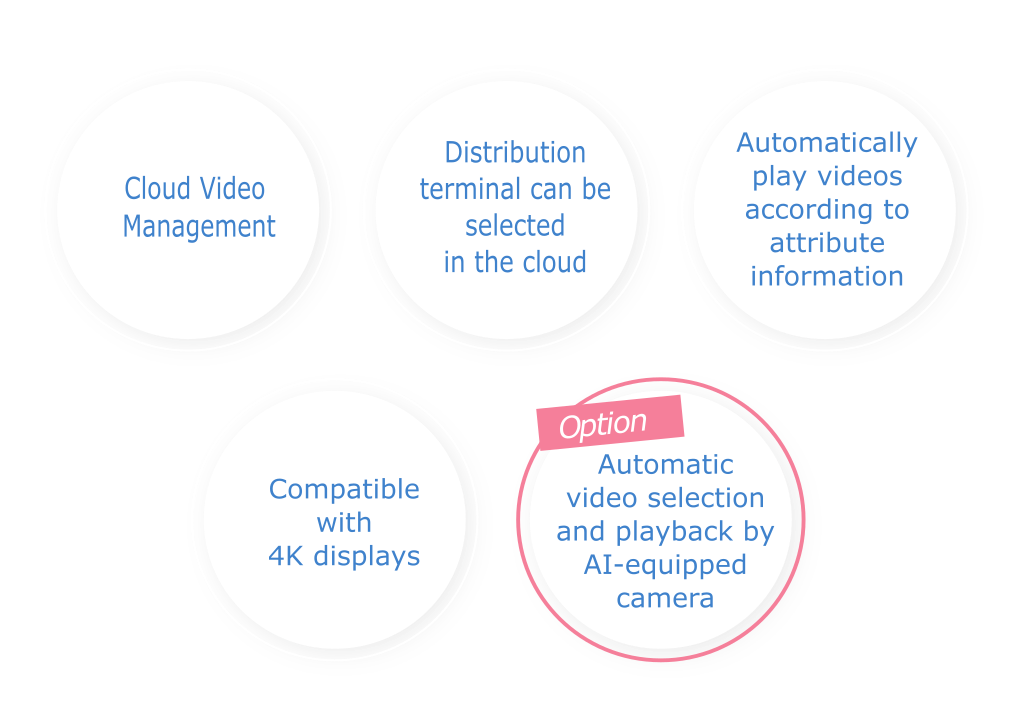 Distribution terminal can be selected in the cloud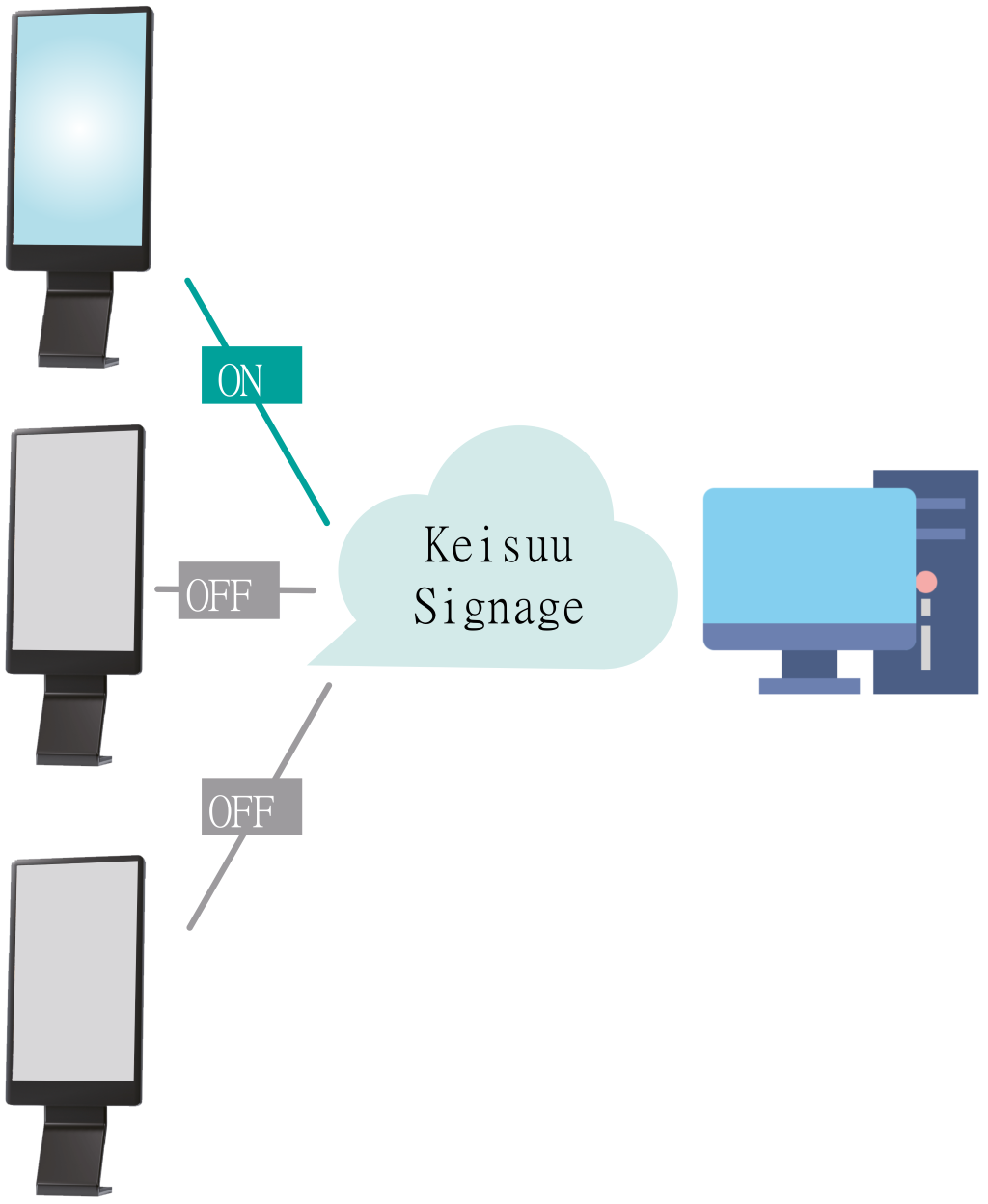 You can select the terminal to be delivered in the cloud.

You can select which device to deliver on the cloud according to the content to be delivered, so you do not have to plug and unplug HDMI for each device each time you change the content.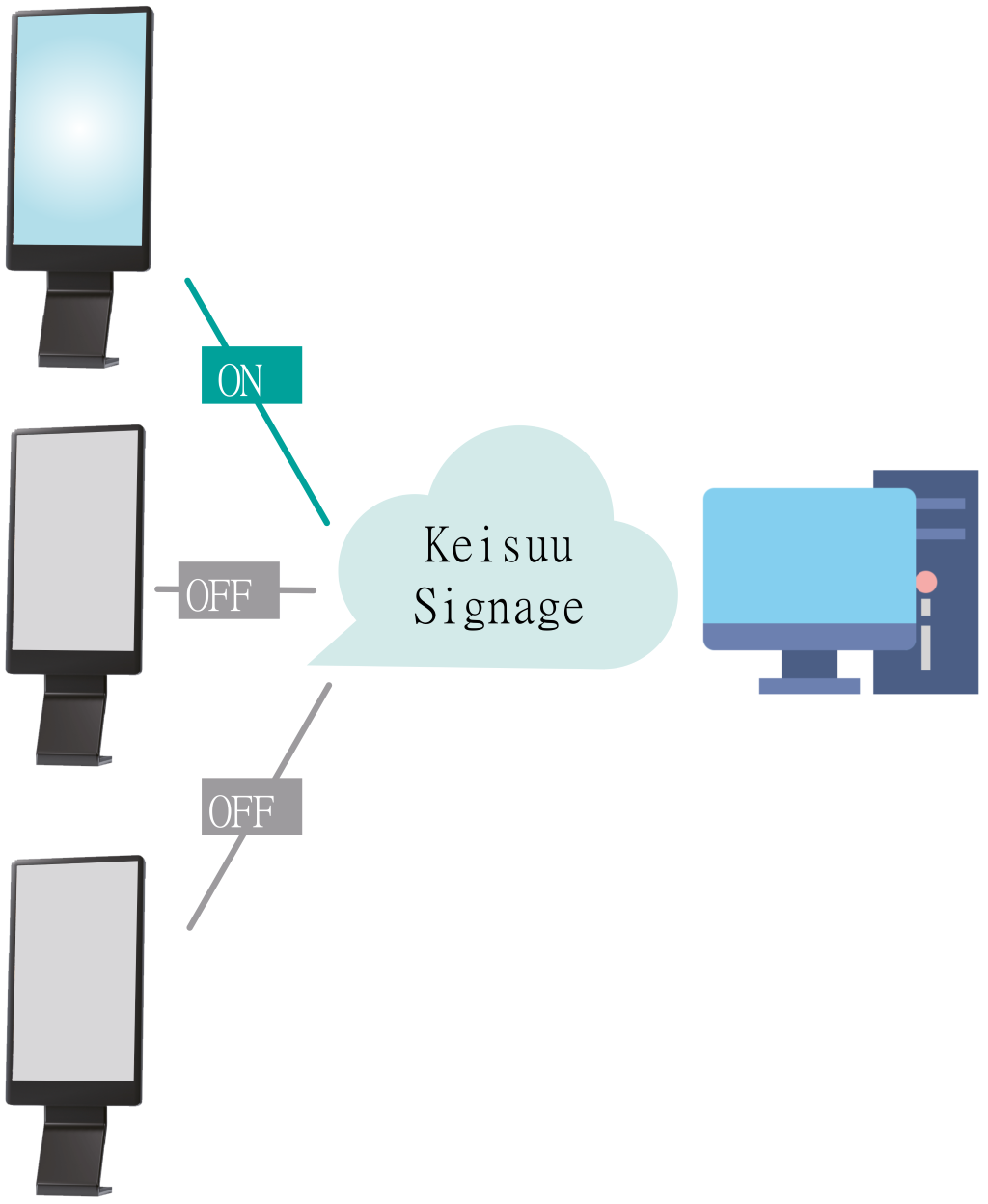 Automatically play videos according to attribute information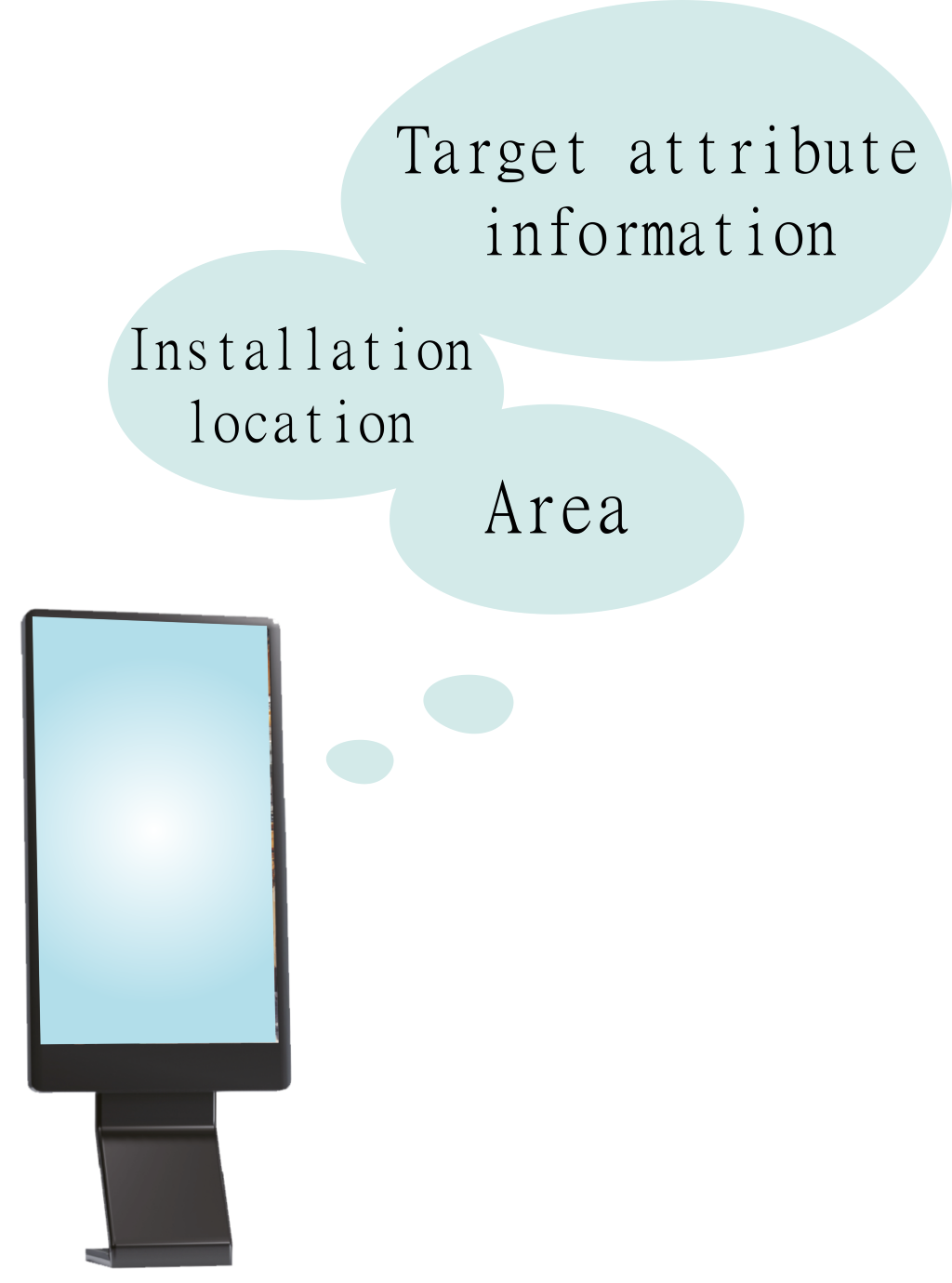 AI automatically matches and selects the area characteristics such as the area where the signage terminal is located, the attribute information of the residents at the distribution destination, and the attribute information of the content video itself (for Kansai, 20 age etc.).
AI can automatically select a "delivery plan" that determines which video should be delivered to which device, and effectively deliver the content.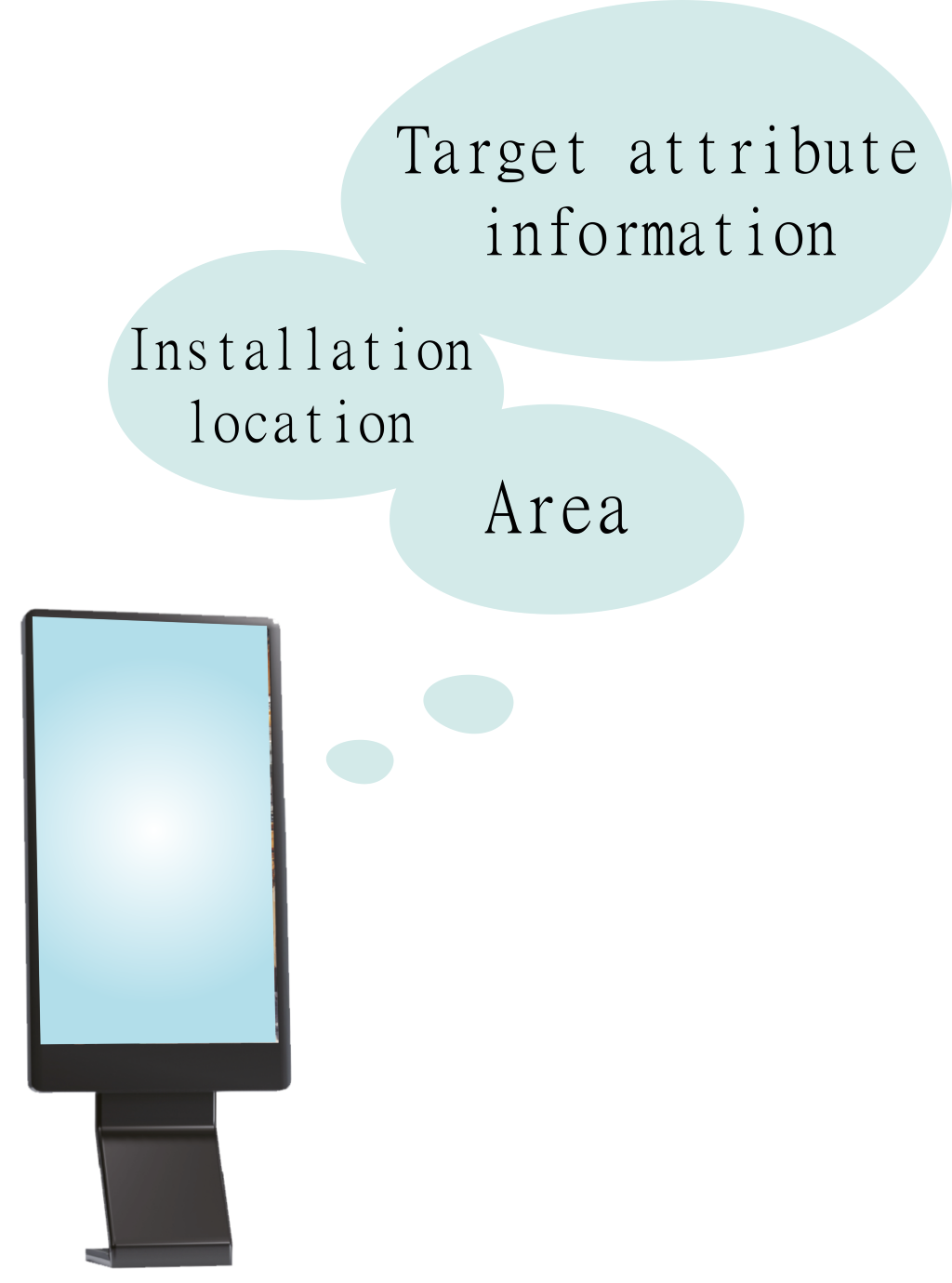 Cloud Video Management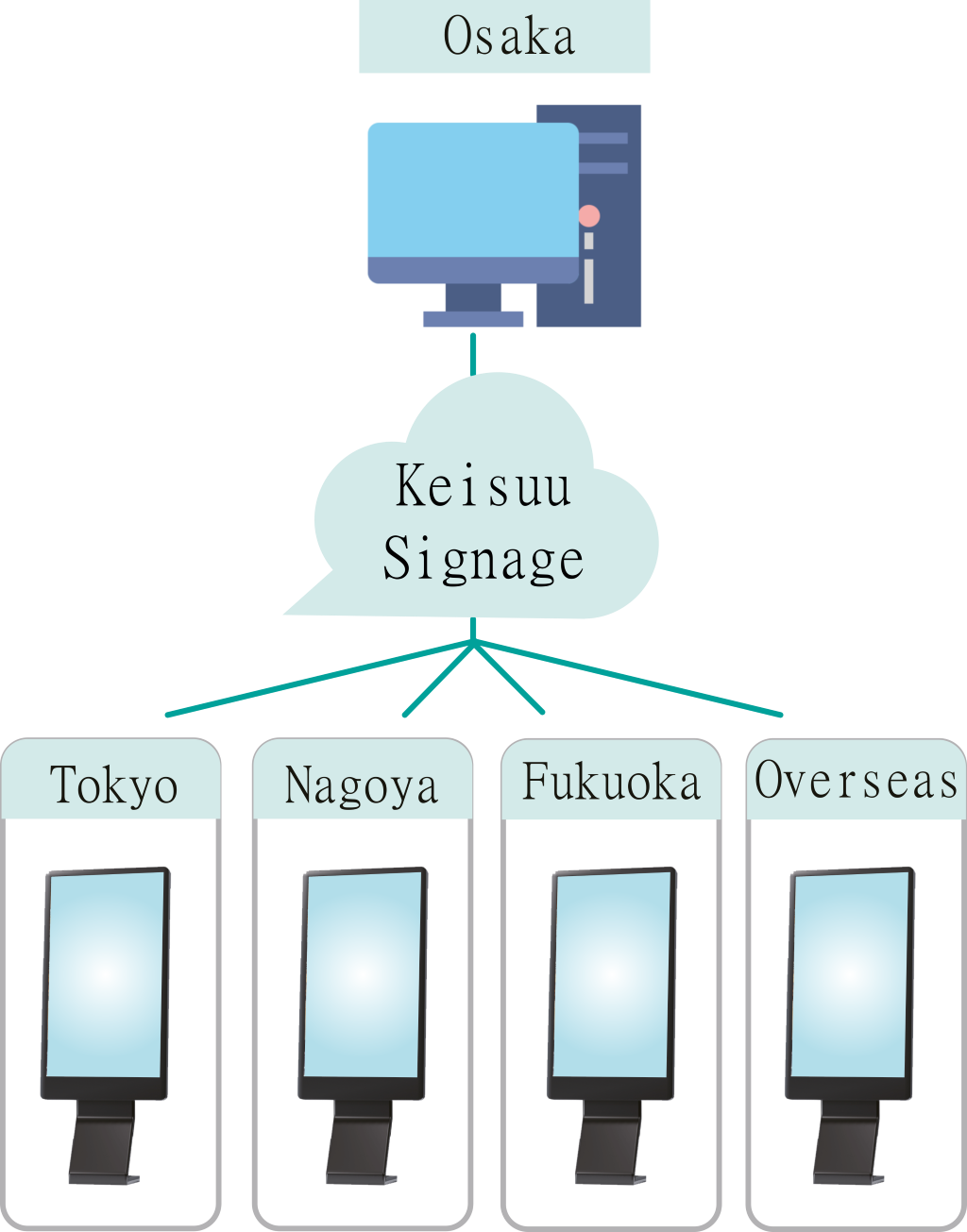 Conventional content creation and distribution required local content setting using DVDs and data transmission.

KEISUU signage enables delivery and management in the cloud, eliminating the trouble caused by conventional products. As long as you have a PC, you can remotely set up and distribute content to terminals in remote locations.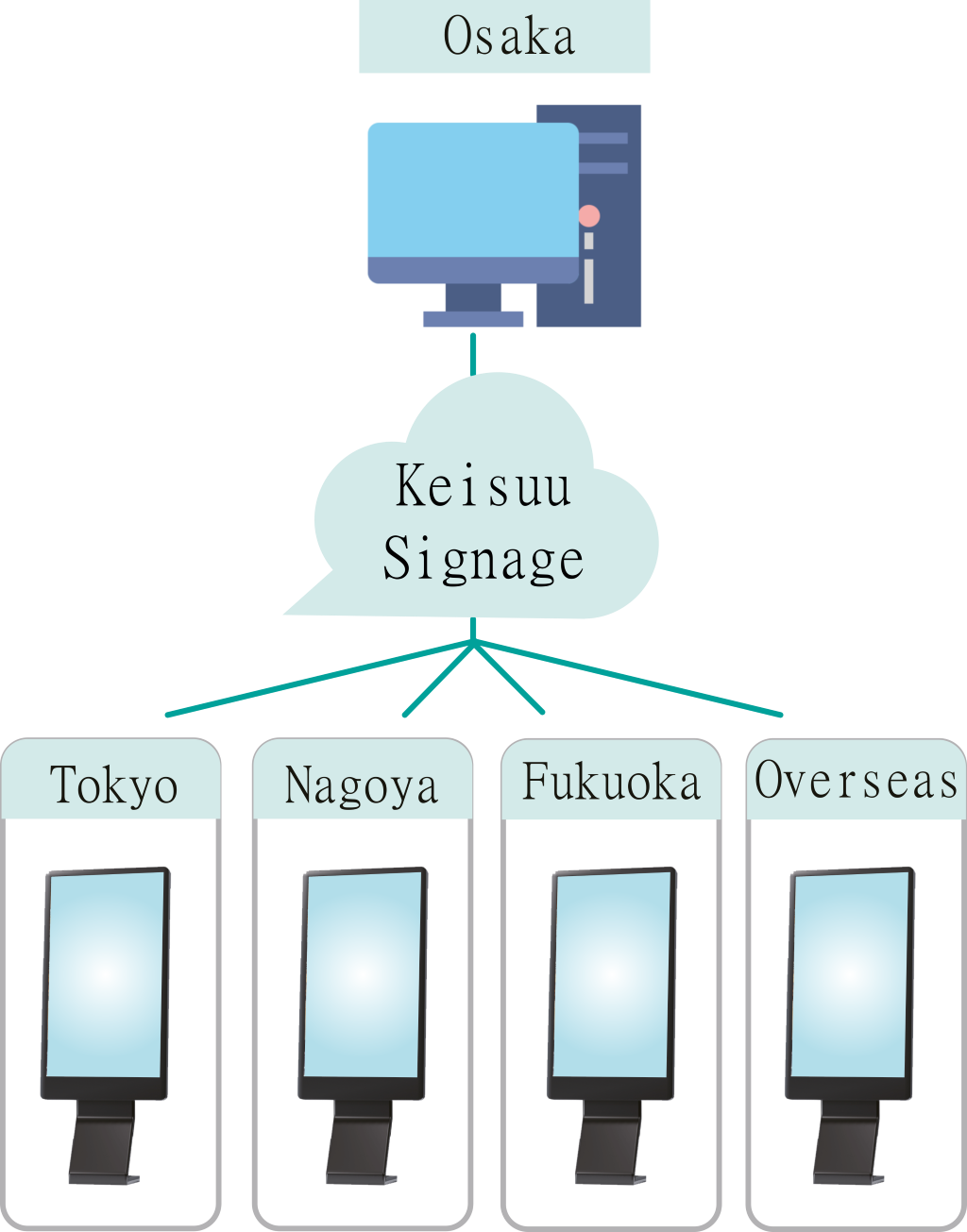 Compatible with 4K displays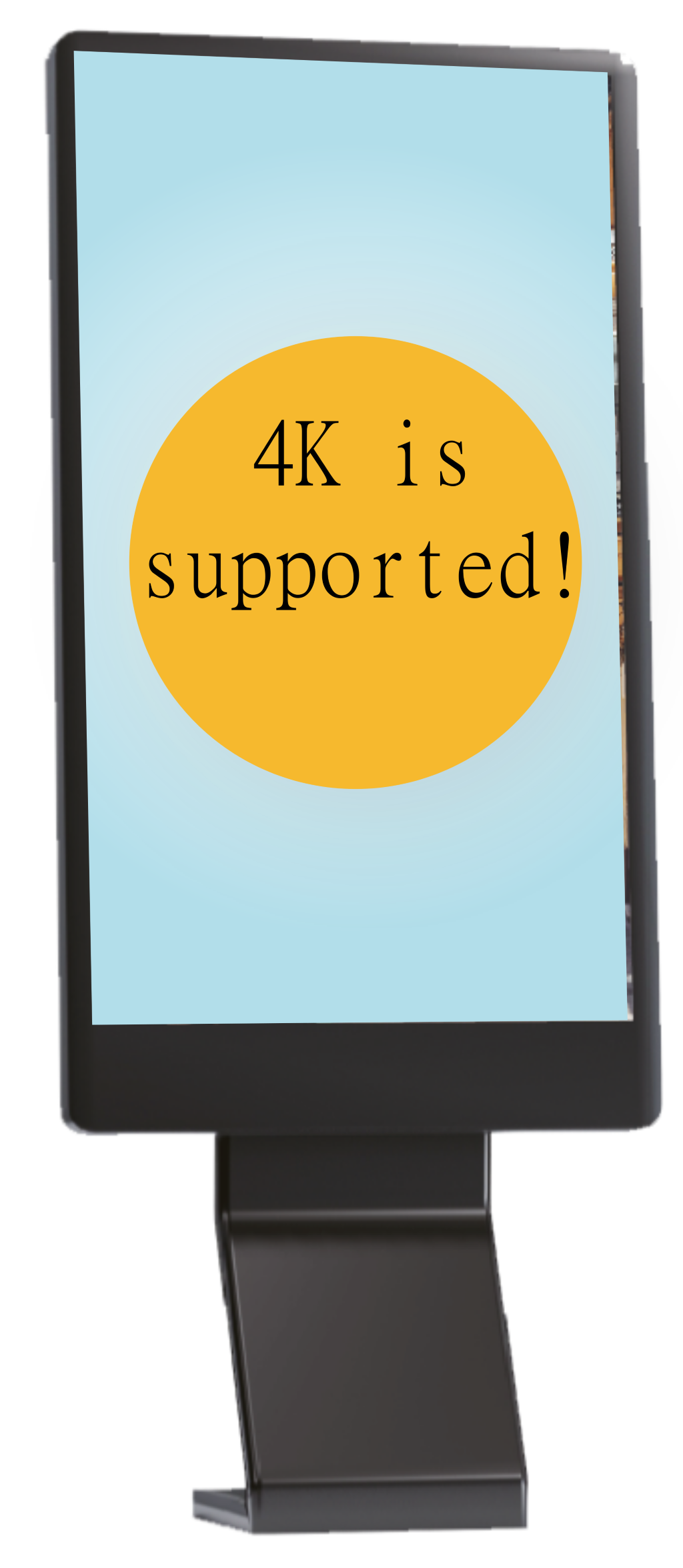 We offer signage terminals (connected to the display with HDMI) that can play 4K videos for 30,000 yen (tax included).